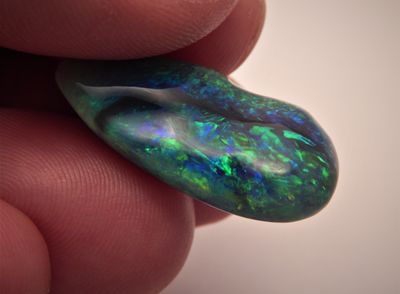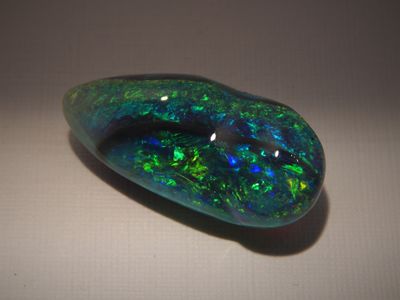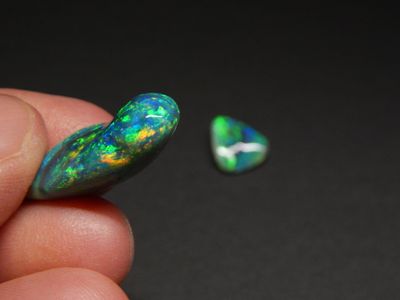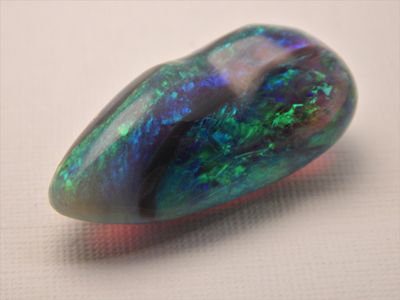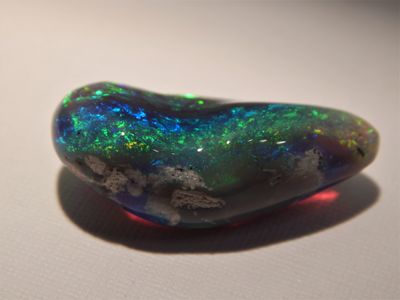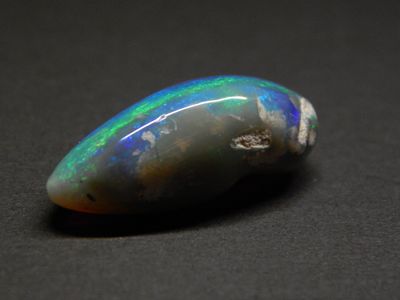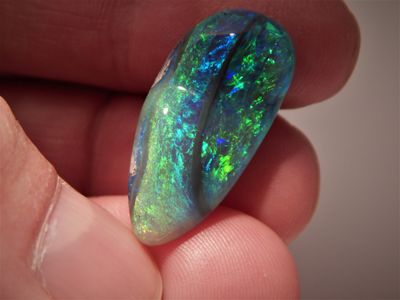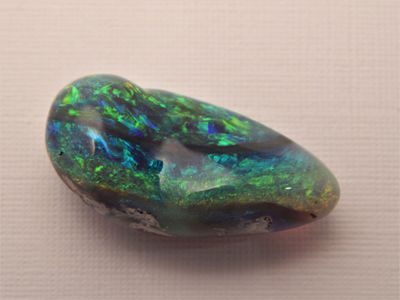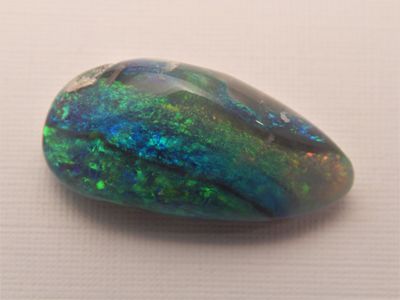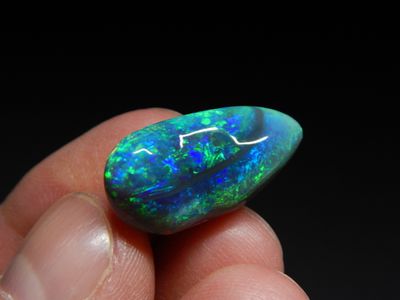 Black Opal Gemstone 1740
$10,600.00
Black Opal gemstone. 27 x 13 mm. 17.40 carats weight.
From Lightning Ridge, a rare and intriguing free form gem, that formed over millions of years within the cavity left by a seashell.
The stone has been hand polished by an expert opal cutter in Adelaide, who was careful to leave enough of the original shell form in the finished gem to identify it.
New Zealand orders: Free shipping on all products
International orders: Please click here for ordering and shipping information


SKU: 10067