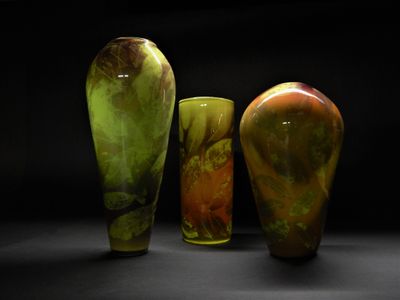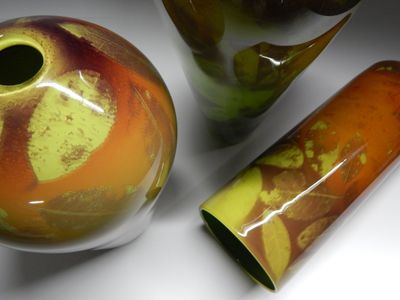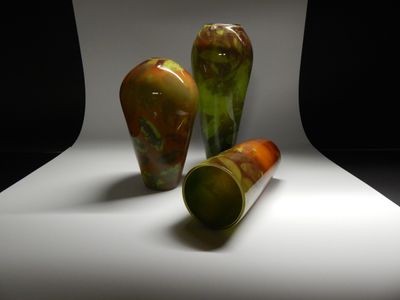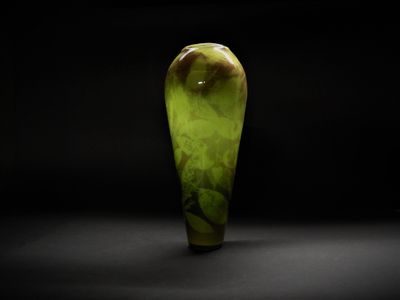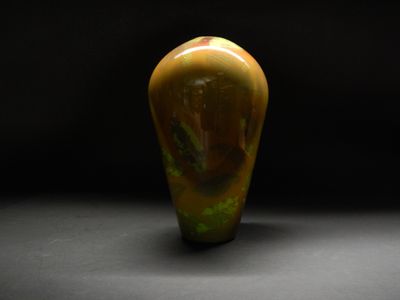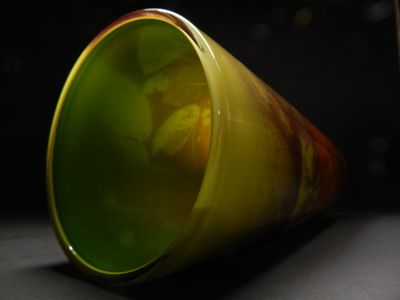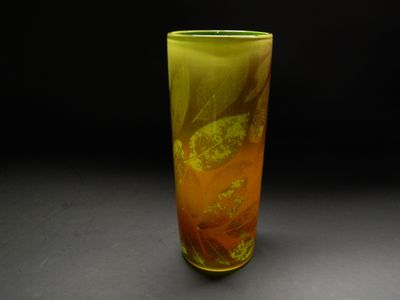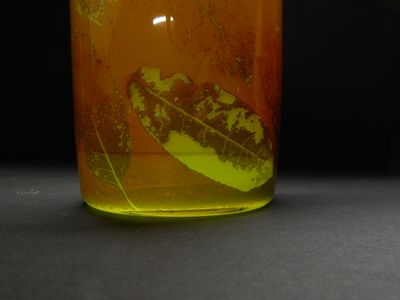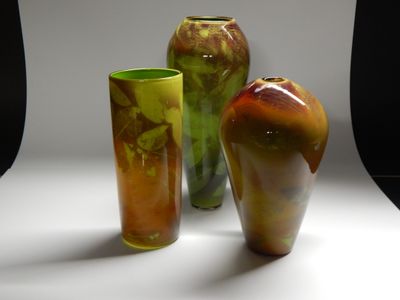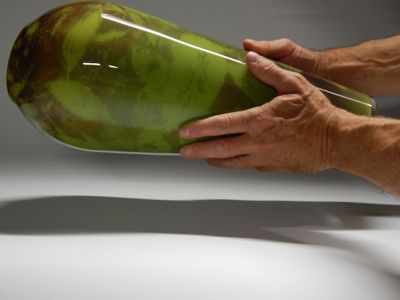 John Penman Photosensitive Glass 'Leaves' 3 piece set
$8,800.00
John Penman set of three Photosensitive Glass vessels. Mouth blown at his Auckland studio. Signed. Dimensions (height) 445 mm (17.5 inches), 350 mm (13.75 inches), 350 mm (13.75 inches).
Skeleton leaves from the New Zealand 'Mahoe' plant are used to create the imagery. These leaves are used in traditional Māori medicine.
Use of photosensitive glass within the studio glass movement is extremely rare. John Penman is acknowledged as one of few glass artists globally to have employed it in his practice. His work is referenced in the Wikipedia page dedicated to this fascinating material.
Price is for the set of three. Please contact Gallery Pacific to enquire about purchasing them individually.
New Zealand orders: Free shipping on all products
International orders: Please click here for ordering and shipping information
SKU: 10000-174